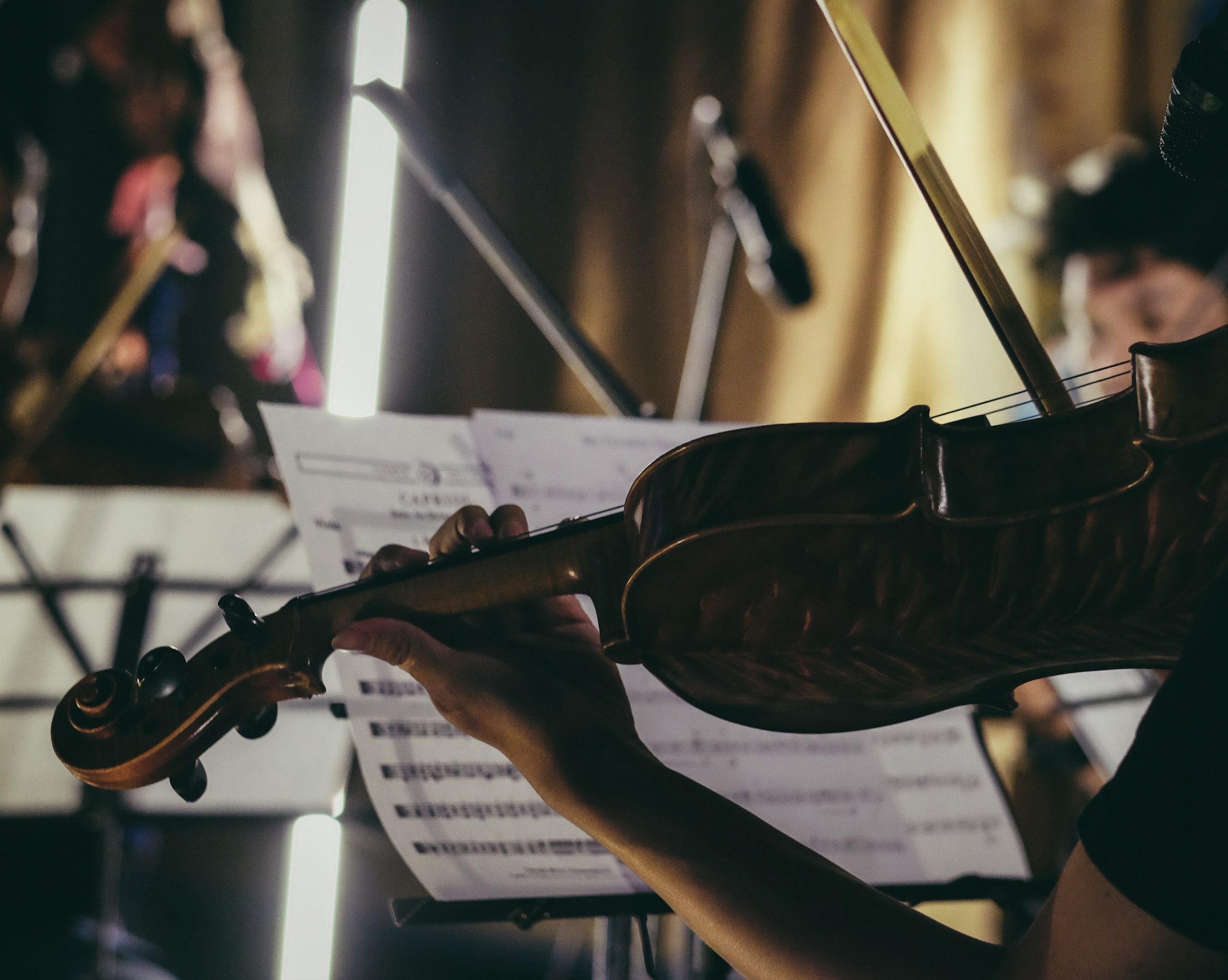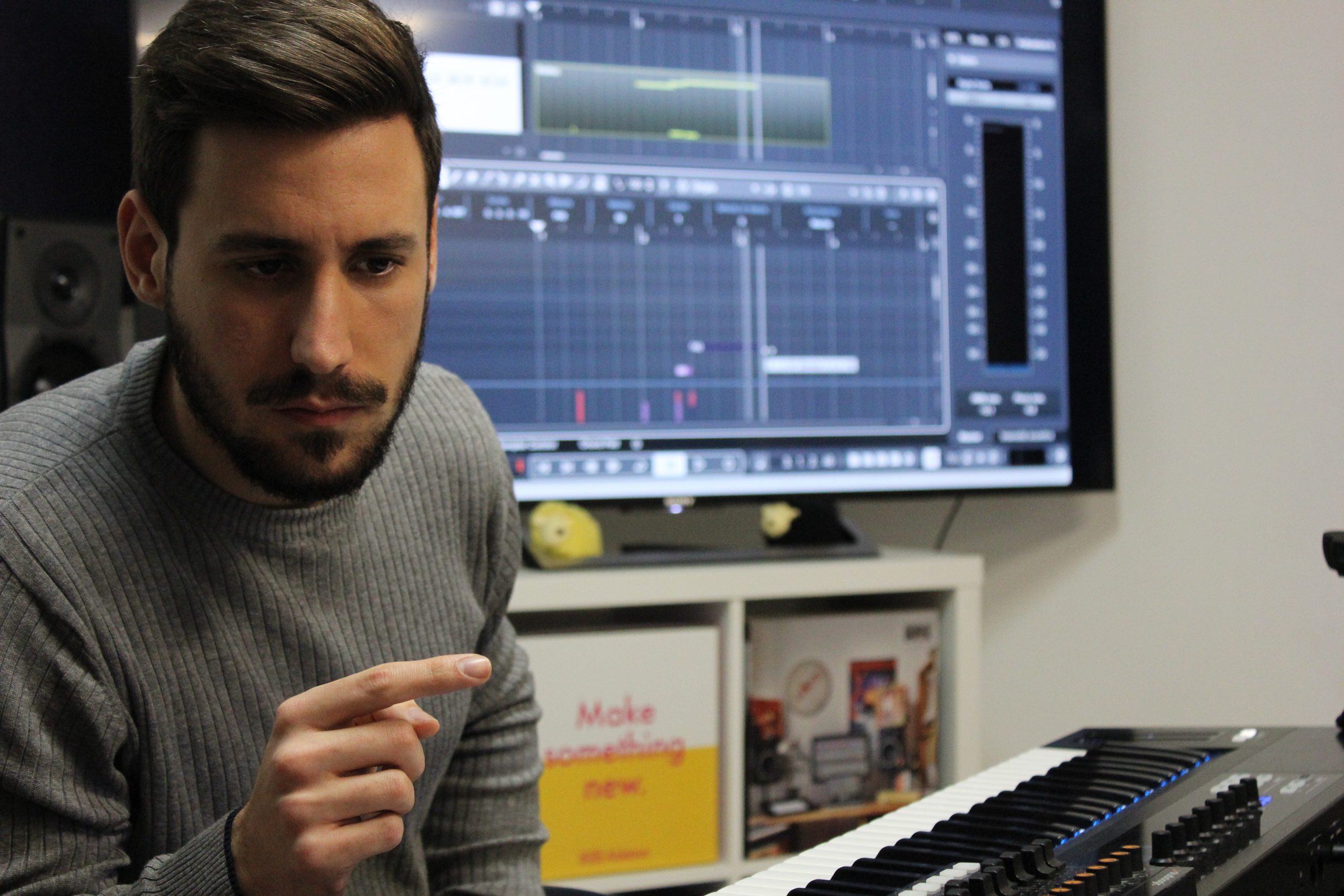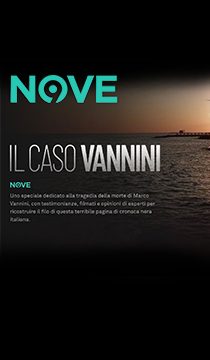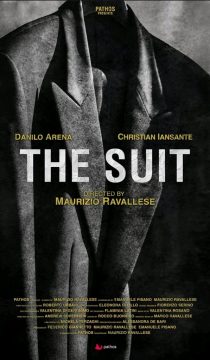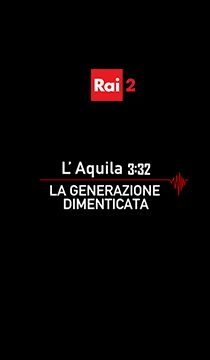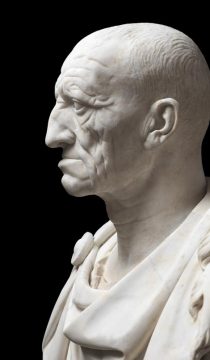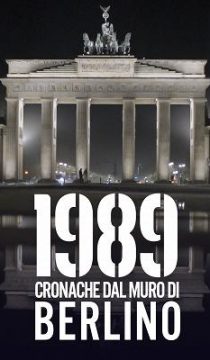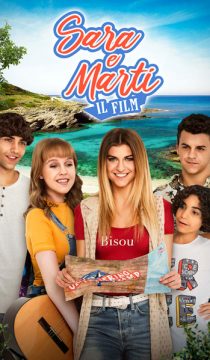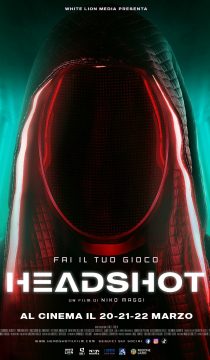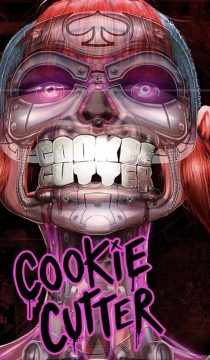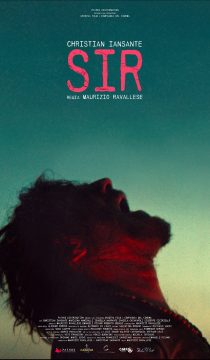 PORTFOLIO
I studied as a composer at the Sound&Music Department of the International School of Comics – Academy of Visual Arts and New Media.
I started working as a tutor in the Department where I studied, supporting new students in their training.
I currently hold the position of teacher for the Music Composition and Sound Design course for Cinema, TV and Videogame.
With the team of Studio 256, of which I am part, I have started a series of important collaborations.
Among the most important works, I have performed:
Compositions for the Torlonia Foundation (Rome);

Music and sound design for the documentary episodes "Niagara". (Rai2);

Musical aspects, sound design, foley and audio post-production for the film "Sara e Marti" (Disney) with Studio 256;

Sound design and post-production of the documentary "L'Aquila, 03:32" about the earthquake in L'Aquila (Rai 1) with Studio 256;

Music for the National Roman Museum Palazzo Massimo;

Post-production of the third season of the TV series Sara e Marti (Disney) with Studio 256;

Post-production "I Diari della Forchetta" Food Network (Discovery Channel Italia) with Studio 256;

Post-production Documentary "Il Caso Vannini" with Studio 256;

Sound design and post-production documentary "1989 Cronache dal Muro di Berlino" with Studio 256.

Part of the music for the short film "Il Vestito", directed by Maurizio Ravallese

Part of the music for the short "Sir", directed by Maurizio Ravallese

Music, sound design, foley, mix and audio post-production of the film "Headshot", directed by Nicolò Maggi (Cineuno Italia)

Music and sound design for the video game "Cookie Cutter" published by Rogue Games and produced by Subcult Joint (PS5, Xbox, Pc, Nintendo Switch, PS4)